On June 8, Dockwise Yacht Transport's (DYT) Super Servant 4 listed during load out operations in Palma, Mallorca, Spain.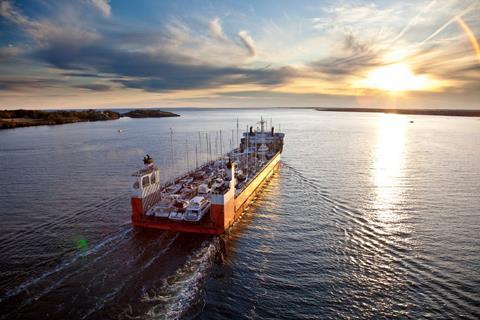 The semi-submersible yacht carrier suffered from a ballasting system issue, causing the vessel to list to the left with cargo still aboard.
DYT said that it worked closely with the local authorities and took all the necessary steps to recover the situation as quickly as possible, and to discharge the yachts safely. DYT said that there were no injuries or marine pollution as a result of the incident. Super Servant 4 itself was undamaged.
On June 10, the last of seven yachts being carried by Super Servant 4 was discharged. On June 11, a full survey will be held on the yachts to assess possible damages. On completion, Super Servant 4 will start its planned voyage to Genoa, Italy.