Dutch specialised recruitment agencies 12hoist4u and Transport People are joining forces to better service the transport and logistics sector, which is facing huge staffing shortfalls.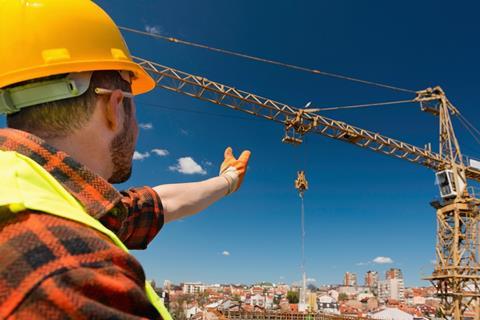 12hoist4u is specialised in staffing the market niche for heavy lifting, hoisting, rigging and specialised transport operations with competent and experienced personnel. Transport People, meanwhile, is an employment agency specialised in the transport and logistics sector.
The companies said: "The challenges and opportunities in the logistics sector are enormous: research shows that the Dutch logistics sector will need around 350,000 new logistics employees by the year 2030. In addition, the workforce is ageing and the sector faces an image problem when recruiting new young workers."
The two firms share the belief that the best approach to provide the logistics sector with well-trained and highly skilled employees includes a well-thought-out cooperation of all parties involved, with a particular focus on guidance, respect and career opportunities for the employees. They added that recruitment requires investment in employee training and accepting highly motivated employees from other European countries.
As a result of the merger, the commercial department of 12Hoist4U has more than doubled, allowing the company to respond more quickly to questions and challenges within the sector. Both companies will maintain their respective brand identities.