UK-based broker Air Charter Service (ACS) will open an office in Aix-en-Provence, France, to support its growth within the country.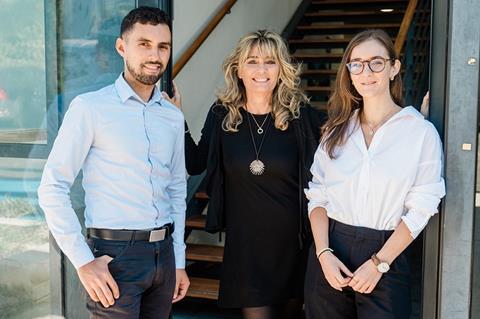 The decision was spurred on following strong results at the ACS Paris office this year, where revenue is projected to increase 91 percent year-on-year over 2021 levels.
Justin Bowman, ACS ceo, commented: "Since opening our Paris office more than 13 years ago, it has grown into one of ACS's largest offices and has had some fantastic figures over the years. We have made some major changes over the past 12 months and have now got an infrastructure in place for more long-term growth – part of that plan is this second French operation in Aix-en-Provence."
The Aix-en-Provence office will be managed by Caroline Bourge, who joined ACS over eight years ago and has more than 20 years' experience in the industry at both charter brokerages and airlines.