The board of commissioners of the port of New Orleans, USA (Port NOLA) has elected James Carter as a member.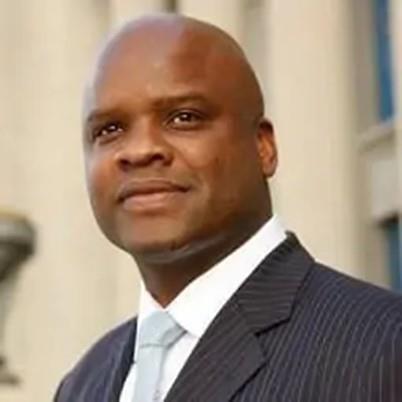 Carter succeeds Tara Hernandez as one of four Orleans Parish representatives on the seven-member regional board and will serve a five-year term.
Port NOLA said Carter's career as a businessman includes establishing and operating his own law firm for more than 21 years. He is currently the managing partner of The Cochran Firm-Trials & Mass Torts.