Germany-based Röhlig Logistics has established a subsidiary in São Paulo, Brazil.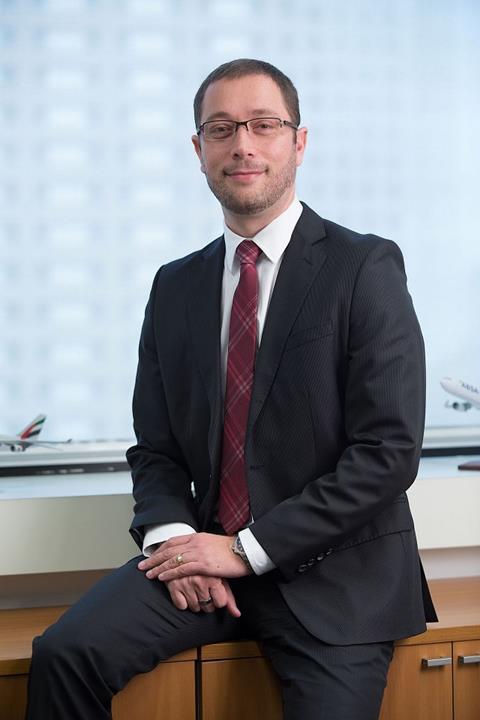 Röhlig has appointed Rodrigo Simoes as its managing director for Brazil. He moves into the role with over 20 years of experience in the logistics industry. His last position was managing director for Brazil and Colombia at international shipping and logistics company Senator International.
"Our focus will be on providing a full scope of high-quality services including air freight, sea freight, road transportation and Customs clearance with an agile operation to ensure a fast response to our customers' demands," said Simoes.
According to Ulrike Baum, chief human resource officer and member of the global executive board at Röhlig Logistics, prior to establishing the São Paulo branch, the company operated in Brazil for 30 years, represented by its agent, Figwal.