This award will be presented to a carrier that has demonstrated its ability to successfully and efficiently support the movement of heavy and oversize project cargoes around the world by sea in the past 12 months.
The shortlist for the Ship Operator of the Year award 2023: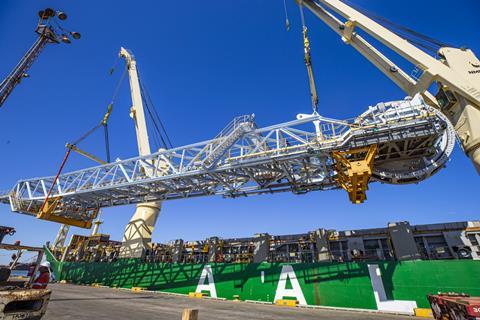 In 2022, AAL carried 2.6 million tonnes of cargo to 819 ports on 140 voyages for 400-plus customers. Its service offering includes parcelling diverse cargoes on single sailings, backed up with engineers working on complex plans; its team compiled over 1,500 stowage plans during the year to maximise space, reduce emissions with fewer sailings, and deliver customers economies of scale. Further still, AAL's eyes are fixed on sustainability with its six 32,000dwt dual-fuel-ready newbuildings on order that feature Eco-Deck technology to accommodate an addition 720 sq m of cargo on each sailing.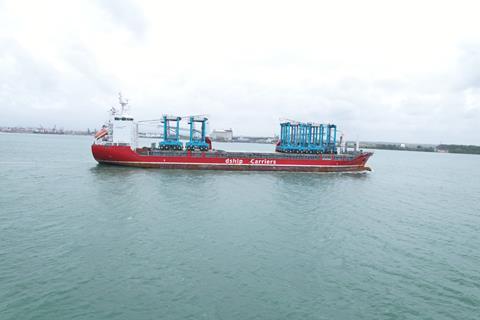 Since its beginnings in 2014, dship Carriers has grown into a leading player in the shipping industry, with offices located in key shipping hubs around the world. 2022 and 2023 saw dship expand its presence with the establishment of agents in France and Türkiye. Last year also saw dship boost its young fleet of over 20 ships, including multipurpose, heavy lift and tweendeck vessels, with the completion of its eco-friendly newbuilding programme and the addition three F-300 multipurpose vessels to its fleet. Equipped with ice-class certification, these ships are able to navigate the Baltic Sea during winter, further expanding the company's trade areas.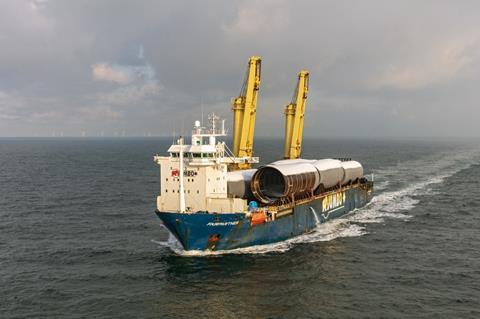 Jumbo-SAL-Alliance is at the forefront of heavy lift shipping, supported by 20 offices, 30 premium heavy lift vessels and the largest fleet in the 900-tonne-plus sector, enabling complex project scopes and regular semi-liner services worldwide. In the last 12 months, Jumbo-SAL-Alliance has signed contracts for the construction of four new generation heavy lift vessels, which will be equipped with two 800-tonne electric Liebherr cranes and dual-fuel engines capable of using green methanol as an alternative fuel. Major projects on its roster include Ocean Wind 1 and the Basrah refinery upgrade project.
The winner of this year's Ship Operator of the Year award will be announced at the Heavy Lift Awards 2023 ceremony on October 25 at the Royal Lancaster Hotel in London. To join the celebrations, book your space today.

The Trans Global Projects Group (TGP) is a leading expert for freight and project management headquartered in England, with offices on six continents. TGP's subsidiaries include Natco Switzerland, Natco Germany and NPT Brasil. In addition to project logistics management, TGP's core activities include ship chartering, aviation logistics, logistics consultancy and transport engineering. The Group also offers a wide spectrum of services in global freight forwarding, supply chain management and integrated logistics as well as value-added services such as biosecurity, procurement, customs brokerage and insurance. 
 TGP delivers professional project management globally, with a growing presence in key markets in Asia-Pacific, Africa, Europe, Middle East and South America.
View full Profile