HLPFI reviews the shortlisted entries for the Heavy Lift Awards 2022 Innovation Award.
This award will be presented to the company that has developed an innovative piece of equipment or technology designed to improve the lift, transport or handling of heavy and oversize cargoes.
Our shortlist for the Innovation Award at the Heavy Lift Awards 2022:
deugro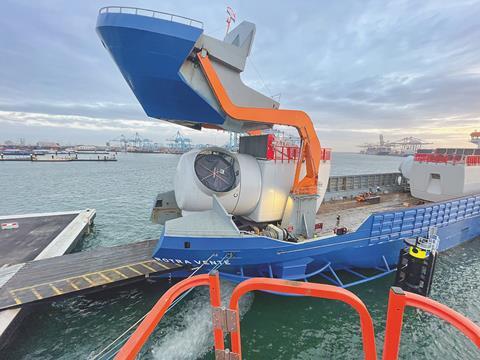 Kicking off this year's shortlist for the Innovation Award is deugro, which designed and developed the jack up ro-ro vessels for the wind energy industry: Rotra Mare and Rotra Vente, which were recently modified to continue to meet customer's transportation requirements.

Faymonville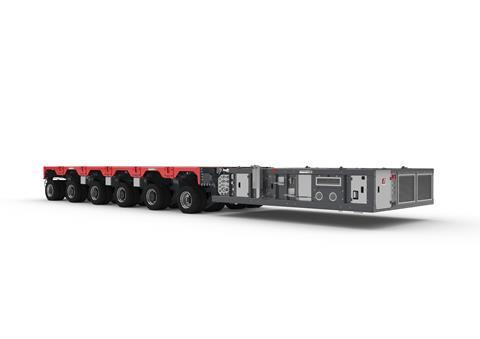 Faymonville has been shortlisted for the development of the ModulMAX AP-M – a modular vehicle with mechanical steering that combines the supporting assist mode with the independent self-propelled mode. Described by one of our judges as setting new standards in the heavy lift transportation industry, the motorised axles of the modules from type ModulMAX AP-M can be engaged and disengaged at any speed.
Konecranes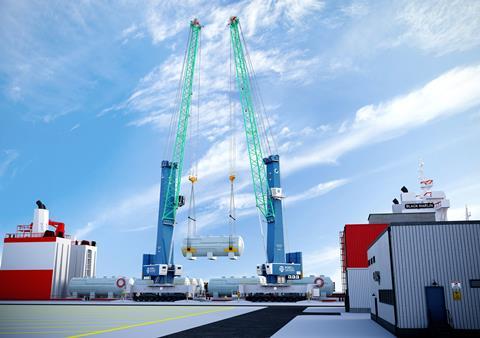 Konecranes earned its spot on the shortlist for the latest ESP range of the Konecranes Gottwald Generation 6 mobile harbour crane that addresses decarbonisation, digitalisation and productivity. Konecranes was praised for bringing together elements of innovation and the environment to take these cranes into another era, expanding port operations with challenging cargo.
Mammoet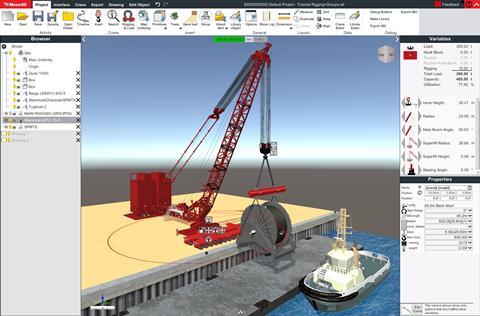 The development of its 3D digital platform secured Mammoet a spot on the shortlist of the 2022 Innovation Award. The technology makes project planning more accessible, efficient and smart, allowing in-depth collaboration between stakeholders from the earliest project stages resulting in better solutions in terms of cost, time and safety. 

Sarens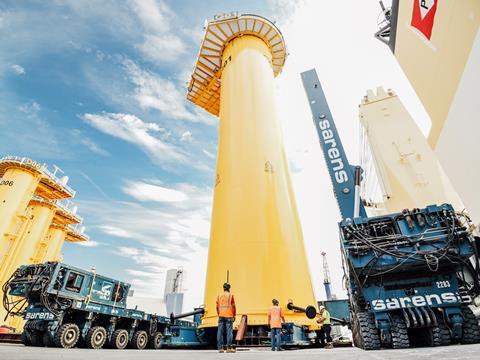 Sarens has been shortlisted for its TP Handler 2.0 that can manoeuvre transition pieces in a precise and efficient way without the traditional use of a crawler crane. It was described as an innovative and smart solution that will certainly speed up the delivery of the components to remote areas.
The winner of this year's Innovation Award will be announced at Heavy Lift Awards 2022 awards ceremony on September 22, 2022, at the Grand Elysee in Hamburg. To join the celebrations, book your space today.