The American Association of Port Authorities (AAPA) has appointed Cary Davis as its president and ceo, effective October 1, 2023.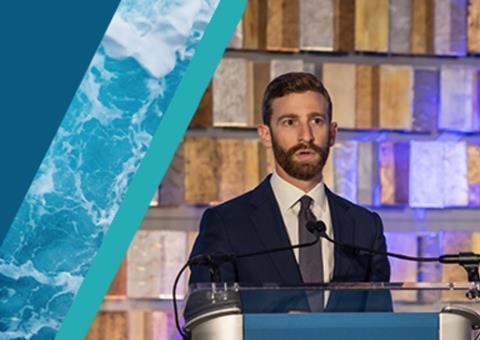 Following the announcement of Chris Connor's pending departure as president and ceo earlier this year, the vetting process considered multiple candidates over a period of five months, after which the specially convened selection committee unanimously recommended Davis to the board.
Since joining AAPA in November 2019, Davis has served as the face of the association with regard to public policy, in addition to his corporate leadership as general counsel and board secretary.