Multipurpose shipping line Chipolbrok Americas has appointed Eileen Wang as its director of commercial and business development.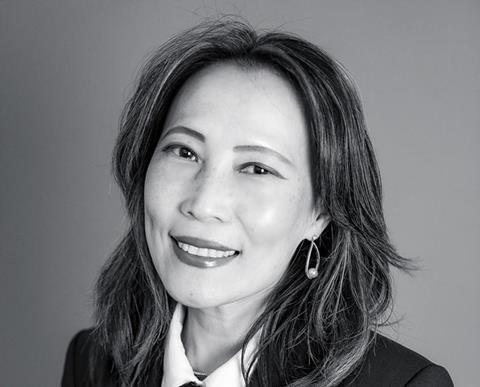 Wang will take charge of overseeing all commercial aspects of Chipolbrok America's operations, bringing more than two decades of experience to the role.
She joins from United Heavy Lift (UHL), where she spent a three-year stint as business development executive of UHL Americas. Prior to that, she held roles at Rickmers and Intermarine. She is a specialist in in EPC projects and general cargoes.
Chipolbrok owns and operates a fleet of 31 multipurpose vessels, offering ocean transportation services connecting Asia, North and Central Americas, Europe, Africa, the Middle East, India, and Australia.