Air Charter Service (ACS) has appointed Alexandre Busila as ceo of ACS France and promoted Loubna Tagmi to work alongside him as director.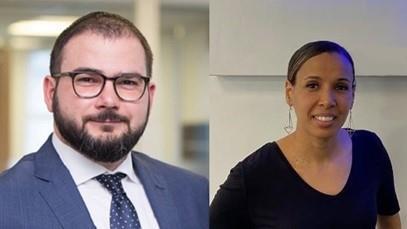 Busila is the former director of ACS' office in Switzerland and has extensive experience in the French air charter market, having started his career in Paris. He is tasked with expanding ACS' presence in France.
ACS' French office is in the process of expanding its team ahead of what it hopes will be a strong recovery in the post-pandemic market. It hopes to grow the team by 30 percent before the end of the year.
As part of this, the company is looking to recruit a manager for its private jets team. ACS will also reset its French marketing strategy, with the overall aim of diversifying its customer base into new industries in order to navigate this changing marketplace.