Nils Aden has been appointed managing director of Harren & Partner, effective May 1, 2021.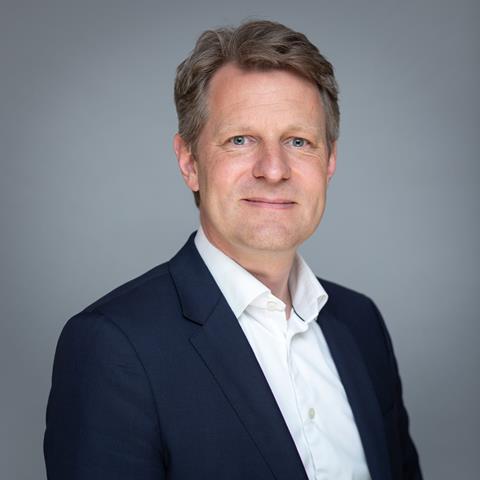 Aden will have a focus on the group's global ship management services and strategic developments. He has a wealth of experience in international ship management, transformation projects, merger and acquisition transactions and integration, said Harren & Partner.
In his previous roles, he oversaw the merger of V.Ships and Norddeutsche Reederei H. Schuldt as managing director; led Zeaborn as ceo; and transformed E.R. Schiffahrt into an international ship management player.
Commenting on Aden's appointment, Martin Harren, managing director of Harren & Partner, said: "He has tremendous experience in the shipping industry and will bring enormous creativity and drive to this role. We are convinced that getting Nils on board will put us in a very good position for the future. Together, we want to set new standards and develop our group further."
Aden said: "Joining Harren & Partner is a very special moment for me – not only because I am re-joining some twenty years after starting my maritime career here, but especially because I find the global activities from ship owning and management to leading heavy lift services, complex industrial logistics and sustainable renewable energy projects to be fascinating."