Belgium-headquartered logistics provider Ahlers will invest EUR13.2 million (USD16 million) in additional warehousing facilities in St. Petersburg, Russia.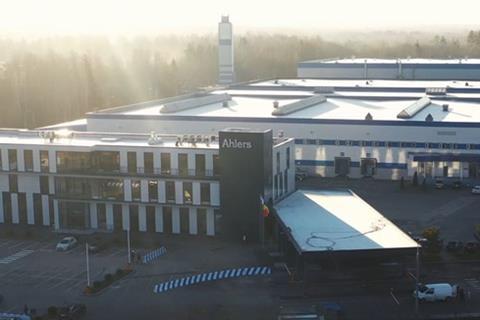 21,000 sq ft of additional warehousing will developed, doubling the company's footprint in the city. This investment follows the opening of an office in St Petersburg during December 2020, as HLPFI reported.
Ahlers said it also plans to invest in narrow aisle racking, to maximise space and optimise the warehouse for enhanced efficiency and a streamlined picking process.
Ahlers said the investment allows it to meet increasing demand in a booming e-commerce market and the facility will serve its customers with "even more quality storage, meeting the highest industry standards."