Ainscough Crane Hire has made a series of managerial appointments.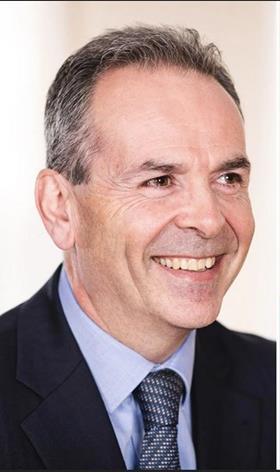 Dr Andrew Tyler has been named chairman of Ainscough Crane Hire with immediate effect. Peter Gibbs has been appointed as ceo, and Ian Scapens as chief financial officer.
Tyler previously held senior positions at Algeco, Northrop Grumman (Europe), and the Ministry of Defence. Gibbs joins the company from food service group Brakes. Scapens joins Ainscough from power transmission engineering firm Renold.
Ainscough is majority owned by funds managed by GSO Capital Partners. Paulo Eapen, senior managing director and head of GSO Europe, said: "Andrew brings a wealth of relevant experience in industrials and support services, as well as deep market knowledge. His addition complements and adds to the strengths of the existing executive team, under the leadership of Peter Gibbs."