Ceva Logistics is the progressing with the integration of AMI Worldwide and its brand Manica.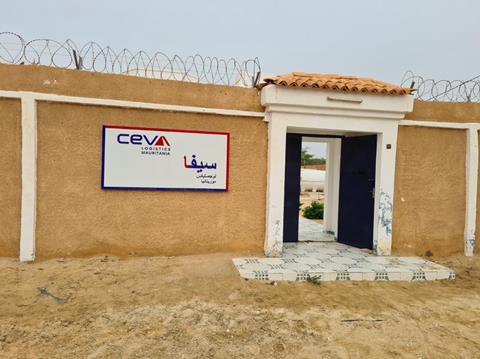 Since acquiring a majority stake in AMI Worldwide in June 2020, the teams in all locations have worked together to focus on rebranding facilities, equipment, IT and business development materials.
From January 1, 2021, all locations in Kenya, Uganda, Tanzania, Rwanda, Burundi, Mozambique, Botswana and Zambia will progressively be rebranded as Ceva Logistics. In Zimbabwe and Malawi the rebranding will take an additional year for completion, said Ceva.
Other facilities across Africa that joined the Ceva Logistics network will also be rebranded, including three locations in Mali, Burkina Faso and the Ivory Coast.