Spain's Bergé Logistics has joined Logistop – a logistics association that aims to promote the need for innovation among companies involved in the logistics sector.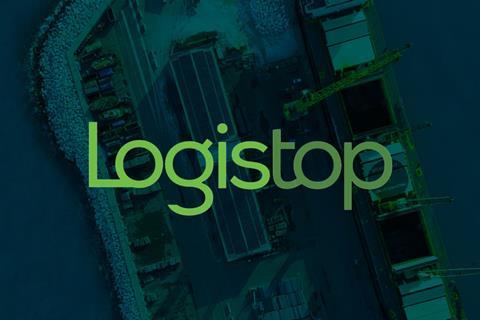 For Bergé, it said that joining Logistep and collaborating with several working groups demonstrates its commitment to making the logistics sector stronger and more competitive, all while creating benefits for Spanish industry.
As part of this commitment, Bergé will also train new professionals with the master's degree in maritime business management and associated logistics, jointly developed with the University of Cantabria.