BIMCO's board of directors has nominated Nick Fell as chairperson of the association's documentary committee, effective summer 2021.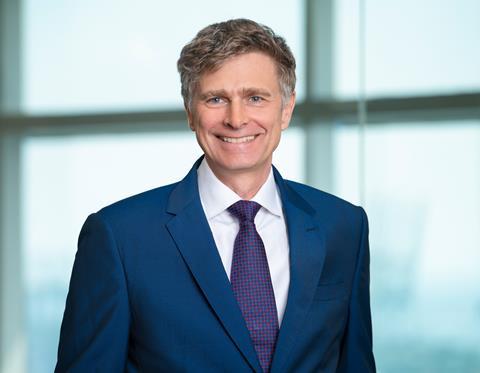 Fell is currently executive vice president corporate services and general counsel at BW Group in Singapore. As committee chair, he will be responsible for approving all BIMCO contracts and clauses and for setting the course for the future documentary work programme.
Fell will succeed Francis Sarre, who is stepping down after six years in the role.
BIMCO said that Fell will formally stand for election as the next chairperson at BIMCO's general meeting in the summer of 2021.