Royal Boskalis Westminster has acquired the shares of Rever Offshore's subsea services business.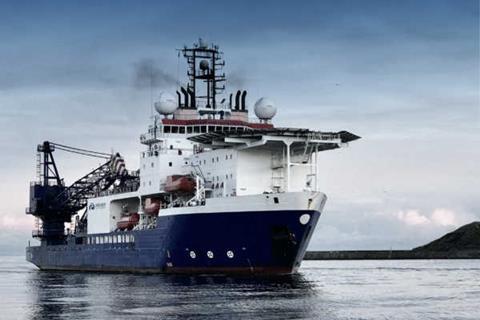 Rever, formerly known as Bibby Offshore, offers a broad range of solutions in subsea construction, inspection, repair and maintenance. Based in Aberdeen in the UK, the company has extensive experience in North Sea operations.
As a result of the deal, Boskalis will add two diving support vessels to its roster – the fully owned Rever Polaris, and Rever Topaz which joins the fleet on charter.
Boskalis said that the acquisition strengthens its current position in the subsea services market in Northwest Europe, Africa and the Middle East, as well as its capabilities to serve both the traditional oil and gas market and the expanding offshore wind energy sector.