Cargotec confirmed that MacGregor will not be a part of its portfolio in the future, but it will not divest the business at the moment.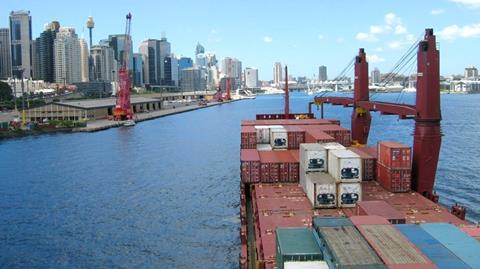 Cargotec said current uncertainty in the financial market combined with the early stages of MacGregor's turnaround means it will not initiate a sale process now. Instead, it will focus on improving the profitability of the maritime crane business and continue with a restructuring programme in its offshore business.
Long-term, Cargotec's focus will be centre on the Hiab and Kalmar brands.