Air charter broker Chapman Freeborn has appointed James Edwards as its general manager – UK.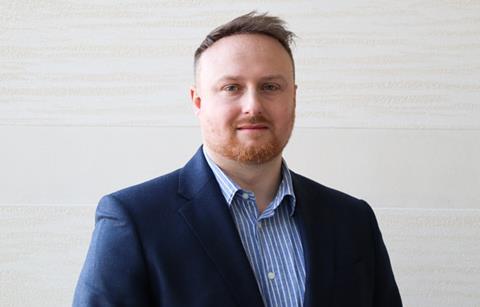 Edwards joins the company with extensive experience in the aviation industry, after working with companies such as Airways Aviation, British Airways and American Airlines. His most recent position was based at London Stansted Airport at Inflite Jet Centre.
He brings expertise from a variety of sectors, including commercial flight training, airline revenue growth and maintenance, repairs and overhaul (MRO).
The role of general manager – UK has been created to ensure the business is prepared for future expansion. Reto Hunziker, Chapman Freeborn president – Europe, explained: "The UK teams and people are very important for the success of the organisation and therefore need dedicated leadership and management.
"James will be key to supporting the growth plans for the UK across all products and verticals, as well as managing the teams and ensuring the right structure is in place."