Chapman Freeborn has appointed Russi Batliwala as chairman and welcomed back Eric Erbacher as ceo.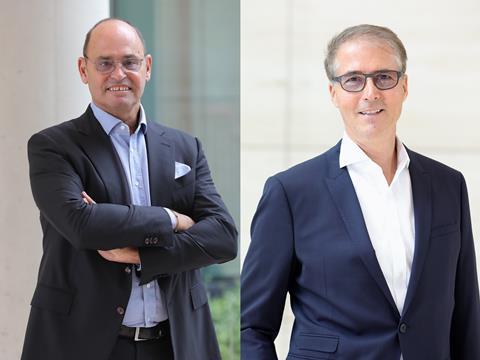 Batliwala joined the air charter broker 33 years ago as a trainee aviation broker and became ceo in 2009. Erbacher, who re-joins Chapman Freeborn from Cargolux Airlines, will succeed him. Erbacher previously spent three years working for Chapman Freeborn as regional director Asia.
Chapman Freeborn said that the appointments come at an exciting time for the business. The air charter specialist recently added German-based Arcus Air Logistics and Arcus Air OBC to its portfolio, and increased its fleet of B747's with its UK-based Magma Aviation.