Gebrüder Weiss has opened a representative office for air and seafreight services in Christchurch, New Zealand.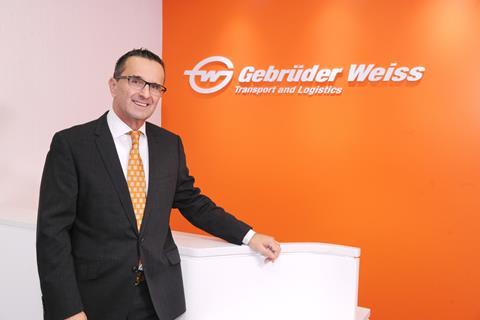 This is the second office the company has opened in New Zealand this year, having recently established a base in Auckland.
"The company's expansion to New Zealand and Australia was yet another milestone in our strategy for the Asia/Pacific region. We made a good start to our market entry in the Southern Hemisphere in July this year and are very happy, just a few months later, to be able to offer another location," said Michael Zankel, regional manager East Asia/Oceania at Gebrüder Weiss.
The company will provide door-to-door transportation and project orders. The primary focus is on imports from the USA, Europe, and from Asian markets.