As it celebrates twelve years of operations, Crane Worldwide Logistics has appointed Brannon Kuykendall as its chief information officer.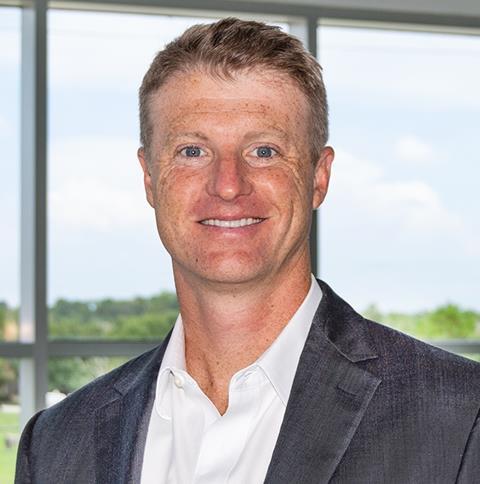 Kuykendall has led technology teams ranging from start-ups to Fortune 500 enterprises. He has diverse experience in areas such as software development, cyber security, compliance, cloud computing, and artificial intelligence.
Crane Worldwide said the appointment aligns with its growth strategy that focuses on three areas: technology, service, and people.