Crane Worldwide has appointed John O'Connor as executive vice president, strategic development.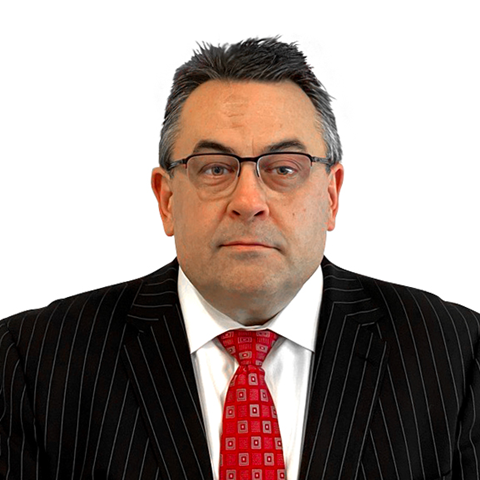 O'Connor has over 28 years of experience in the logistics industry, building scalable product service offerings and leading global account management programmes, industry verticals, and strategic client development.
Crane Worldwide said that in this newly created role, O'Connor will drive the company's strategic development and further enhance the integrated supply chain solutions offered to its growing portfolio of international clients.
Keith Winters, ceo at Crane Worldwide, said: "Adding John's vast experience to the executive team will help our clients, and our organisation, address the ongoing supply challenges in today's market but importantly in the future as the 'new normal' unfolds."