DHL Industrial Projects (DHL IP) has launched a graduate scheme to entice new talent into its organisation.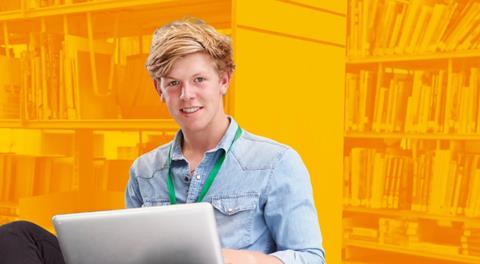 The graduate scheme – NextGen Industrial Projects (NextGenIP) – will provide vital experience across the company's business in the multiple locations in which it operates.
During the 24-month programme, recent graduates or young professionals will be based in Houston, Texas, with planned rotations abroad to Dubai, Germany and Singapore. "Our business is highly international, and the ability to work in different environments and with diverse cultures is critical," said DHL IP.
"Our people are our greatest asset, and their continuous development ensures the sustained success of our business. To accelerate this development, our programme's rotational structure exposes you to up to eight business functions over 24 months, helping you to get a well-rounded perspective of the business," it added.
Each functional placement will last three months, during which the graduate or young professional will join a team of specialists managing certain aspects of the business, from operations to commercial to controlling. Working alongside colleagues in their areas of expertise, provides experience in the diverse aspects of the business in a practical environment. Candidates may even take up the responsibility of managing their own projects, supervised by the rotation manager.
The international graduate programme starts once per year in January. Applications for the January intake are open from September until October. "NextGenIP will ensure that we attract, nurture and retain a diverse pool of motivated and skilled team members to enrich the existing DHL team," the company said.