DHL Global Forwarding has opened an office in Algiers, Algeria, to meet growing demand for transport and logistics solutions in the country and across North Africa.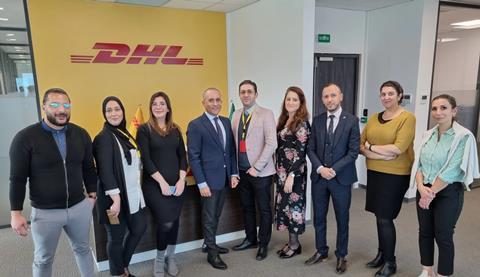 The office, which spans 300 sq m, opened in October. DHL also opened an additional office in Hassi Messaoud to better serve its local oil and energy customers with on the ground monitoring, Customs clearance, documentations, airfreight and ground freight shipments handling through Hassi Messaoud airport and Algeria-Tunisia borders. DHL plans to open a third office in Oran in the future.
Kareem Aziz has been appointed as country manager for Algeria. He has more than 20 years of experience and recently served as head of sales for North Africa.
He said: "Finally present in Algeria with an own office and entity, our expansion will now enable our customers to easily access international markets and our global network of experts. The new offices offer a wide array of services, including monitoring seamless Customs clearance through our local partners, and will also facilitate gateway operations."