DNV has launched the Energy Efficiency Existing Ship Index (EEXI) calculator – a digital tool to support customers in ensuring their compliance with the upcoming regulation.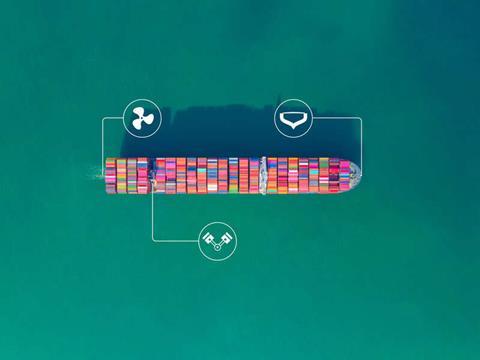 The EEXI regulation was adopted at the 76th meeting of the Marine Environment Protection Committee (MEPC 76), held June 10-17, and is expected to take effect in January 2023.
The regulation is a medium-term component of the International Maritime Organization's (IMO) roadmap towards reducing global shipping's carbon intensity by 40 percent over the next decade, using 2008 as a baseline.
DNV developed the digital tool to help customers ensure they are prepared. The calculator is purpose made for high volume ship segments such as tankers, bulkers, and containers. Customers can access the tool via the Veracity portal under 'Fleet Status'. The calculator then produces an EEXI calculation based on data uploaded by the customer.
For more complex cases, DNV said its advisory experts can work with customers to map out a pathway to compliance, identify the correct parameters for the calculation, and assist in preparing the required documentation.
"The EEXI is putting a great deal of pressure on shipowners to take immediate action in order to analyse the energy efficiency of their fleet and make any necessary adjustments to ensure compliance," said Knut Ørbeck-Nilssen, ceo of DNV Maritime.
"At DNV, we understand the difficulties the industry faces in meeting this regulatory deadline. This is why we have tailored our new EEXI Calculator to meet this need."