In line with its global expansion programme, dship Carriers has appointed specialist ship broking firm SPS London as its commercial agent in the UK.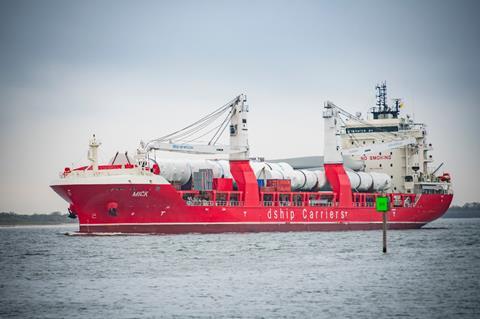 Headquartered in Greenwich, SPS London will represent dship Carriers and serve clients in the UK and Ireland.
"UK and Ireland are both important markets for dship, and with the expansion into these regions we are increasing our global presence. This allows us to focus on any business opportunities locally and in real time," explained Lars Feller, global vice president at dship.