Equinor has appointed Anders Opedal as president and ceo, effective November 2, 2020, tasked with accelerating the oil and gas group's renewable energy developments.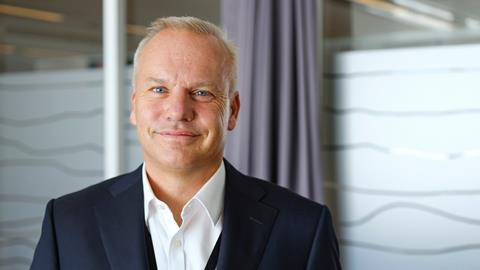 Opedal – who joined Equinor as a petroleum engineer in 1997 – currently serves as executive vice president of technology, projects, and drilling.
He will succeed Eldar Sætre who is retiring. Equinor said that Sætre will be available to assist the transition until his official retirement date in March 2021.
Jon Erik Reinhardsen, chair of the board of directors, explained that the appointment comes during a period of significant change and "green shift" at Equinor. "The board's mandate is for Anders to accelerate our development as a board energy company and to increase value creation for our shareholders through the energy transition," he said.