Esgian has appointed Antonio González Ahedo as commercial manager covering the Latin American markets.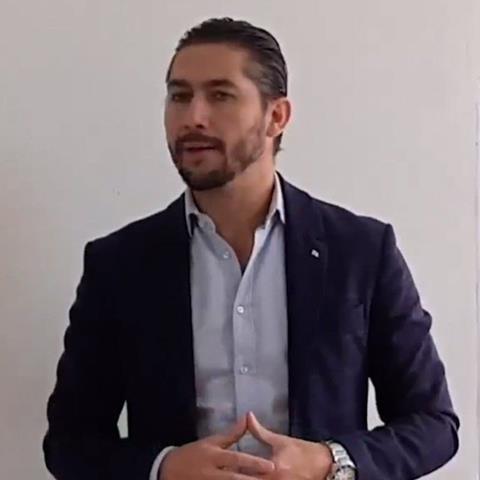 Based in Mexico, González Ahedo has 14 years of experience in the maritime industry, with a focus on ro-ro and project cargo/breakbulk. Esgian said this makes him the perfect fit for its ro-ro and multipurpose product suites.
"With a strong local network across shipping lines, freight forwarders, cargo owners and ports, he will be a valuable asset to the team covering this vibrant region," added Esgian.