King Ocean Gulf Alliance (KOGA Shipping) has appointed Rasmus Frandsen as chartering director.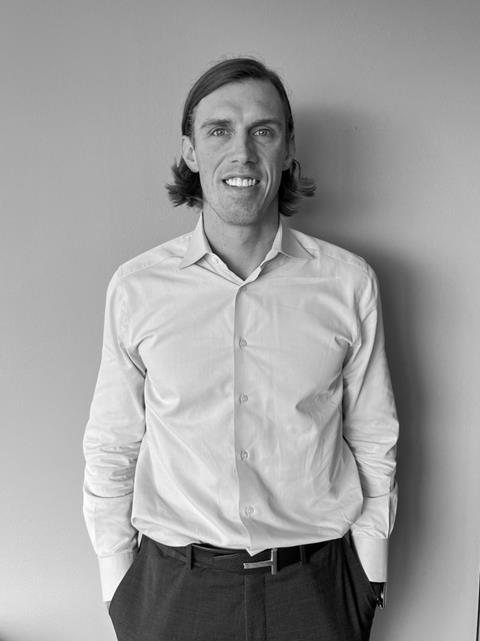 For the past 10 years, Frandsen has held various roles in chartering and logistics in Europe, Asia, and USA. Most recently, he served as director of business development for F.H. Bertling Logistics.
Frandsen will lead the chartering and tonnage procurement activity for KOGA, focusing initially on building voyages via Asia and Europe. In addition, he will work with clients to develop land-side solutions requiring terminal, rail, and inland logistics for projects of all sizes.