Blue Water Shipping founder Kurt Skov will step down as chairman of the board of the company. His daughter, Anne Skov, is taking over as chairman of the Blue Water Foundation.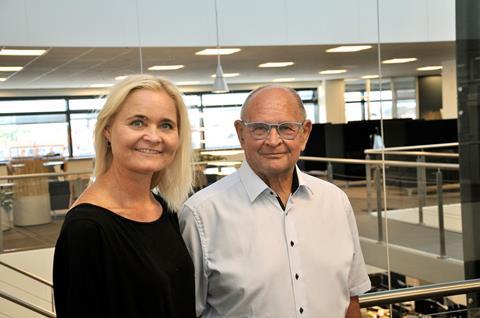 The foundation was established in 2007 in order to secure the future ownership of Blue Water.
Kurt Skov will also step down as chairman of the operational board when a replacement is found. When a new chairman takes up their duties – in the spring of 2024 at the latest – Anne Skov will become deputy chairman. Presently, she serves as an ordinary board member.
As chairman of the foundation and deputy chairman of the operational board, Anne Skov will ensure and look after Blue Water's values and culture and at the same time contribute to setting the principal guidelines for the further development of the company.