Global transport and logistics company Geodis has strengthened its executive committee with three appointments.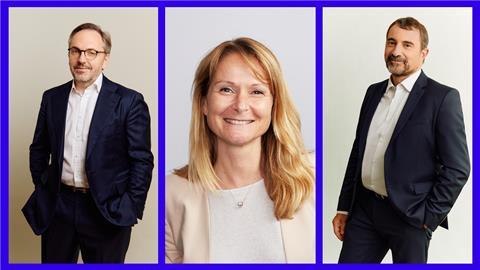 Stéphanie Hervé will take on the role of group executive vice president, contract logistics. David-Olivier Tarac, meanwhile, will become group chief financial officer. Hervé and Tarac will support Geodis chief executive officer, Marie-Christine Lombard.
Amaury Valicon, who has been a member of the executive committee since 2018 as chief financial officer, will take on the role of group chief performance officer.