Höegh Autoliners has appointed Per Øivind Rosmo as its chief financial officer (cfo), effective September 8, 2020.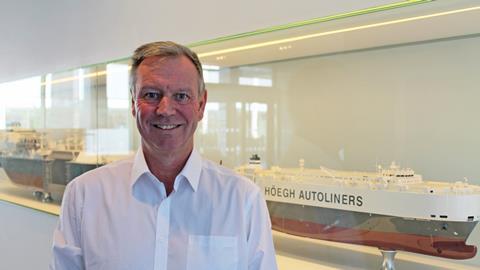 Rosmo joined Höegh in 1988 and has held various senior roles within its finance division. He currently serves as head of reporting and control at Höegh.
He will succeed Andreas Enger in the role of cfo.
"[Per Øivind Rosmo] brings with him more than 30 years of experience in operational finance, and has a deep understanding of our business and key deliverables," said Enger.