Maritime legal specialist Hill Dickinson has strengthened its team in Piraeus to support its client base in Greece, Cyprus and the Middle East.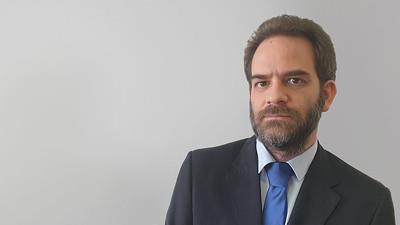 Throughout 2020 and 2021, the firm has welcomed a host of new hires. Most recently, Kostas Karachalios joined the Piraeus office as a senior associate from Stephenson Harwood. He has 15 years of ship finance experience, advising both banks and borrowers on a wide variety of shipping and ship finance transactions.
Ian Teare, formerly of Wikborg Rein, joined the team last year, splitting his time between Hill Dickinson's London and Piraeus shipping teams. Additional hires during the last year include Vanessa Tzoannos (from Ince), Maria Nomicos (from Penningtons Manches Cooper), Maria-Loukia Markantonaki (from Geronymakis & Partners Law Office), Chris Primikiris (from Hill Dickinson in London), Eleni Baxivanou (from Daniolos Law Firm), Anastasis Voskos, Iris Vamvaka, Kleopatra Diamanti (from SACH Solicitors), Myrto Zioma, and Eleni Kachpani (from Argyriadis Law Firm).