Ports of Indiana in the USA has appointed Ryan McCoy as port director for Indiana-Burns Harbor and Tom Fifer as the director of planning and project delivery.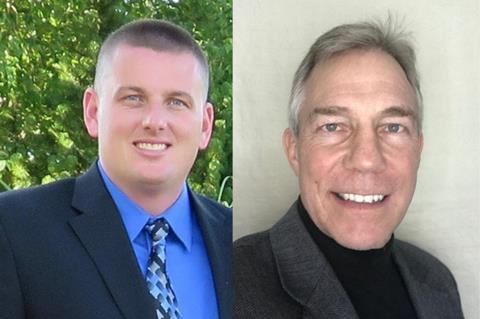 Starting on April 26, McCoy will lead port operations and business development. He has nearly 20 years of experience as a manager in the agriculture, steel, maritime transportation and logistics sectors.
Fifer joined the port authority in the newly created role during February. He is responsible for leading the project planning and delivery process from start to finish at all three port locations – Burns Harbor, Jeffersonville and Mount Vernon – along with the port's engineering team.
Personnel changes are also afoot at the port of Milwaukee, with Eric Polzin promoted to harbour master. He will oversee operations at port facilities and exercise regulatory and police powers over marine activity in the Milwaukee harbour. His appointment is effective June 14, 2021.
Polzin has worked at the port of Milwaukee for 13 years. During that time he has overseen projects, led staff, and planned major security and safety initiatives. He succeeds Wayne Johnson, who has served in that role for more than a decade.