The USA's Ports of Indiana has appointed Jody Peacock as the ceo for the state-wide port authority, which operates three ports on the Ohio River and Lake Michigan.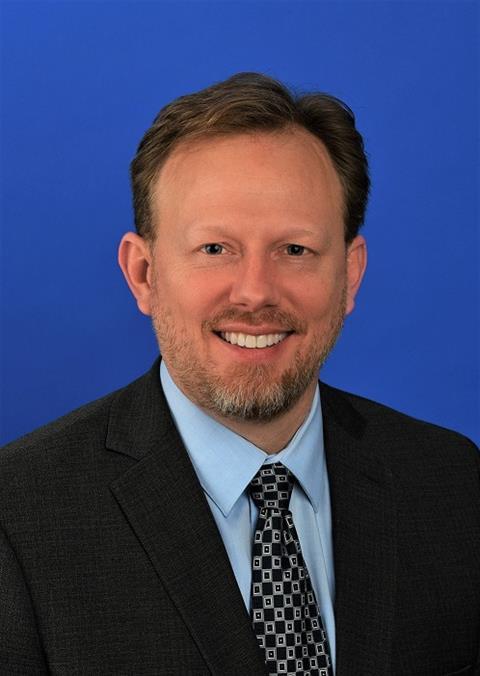 Peacock has worked at Ports of Indiana for over 22 years in which he assisted in developing multiple strategic plans and business initiatives.
He also led efforts to attract private investment for the port, expand the state's foreign-trade zone and financing programmes, and secure multiple federal grants for new infrastructure projects.
Peacock will succeed Vanta E. Coda II who served as ceo from 2018 to 2022.