UK-based project logistics specialist Osprey Group has appointed Wendy Kenny as its chief operating officer (coo).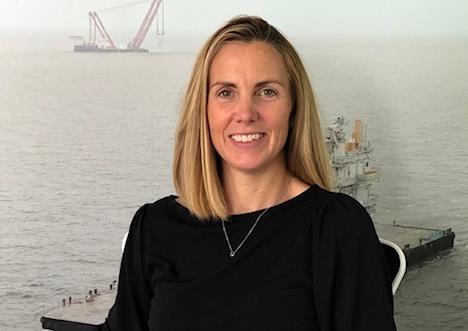 Kenny will move into her new role after holding positions in all parts of Osprey's business units.
"In particular, I'm using that experience to find new ways we can help clients align their plans with an accelerated transition to Net Zero. It's not just through acquisition of the right equipment, it's our ethos that matters," said Kenny.
Speaking about her role as coo, she stated that it "involves being hands-on at every level. I want to be sure we can show our clients, multi-disciplinary expertise really does permeate through and across our business. Over the last few years, for example, our projects have ranged from loading out the world's largest tidal turbine off the Scottish coast, to bringing in the most powerful steam turbine down at Hinkley Point."
Kenny contributed her thoughts on the UK's project logistics market in HLPFI's Nov/Dec 2022 edition.