The extraordinary general meetings (EGM) of equipment manufacturers Konecranes and Cargotec has concluded with the approval of a merger agreement.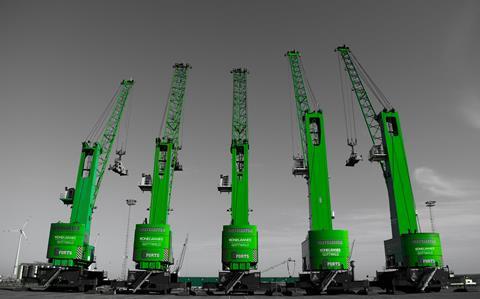 The statutory absorption merger will see Konecranes merged into Cargotec. All assets and liabilities of Konecranes will be transferred to Cargotec, and Konecranes will be dissolved.
The planned merger completion date is January 1, 2022. However, the date is subject to change.
The merger is still subject to the necessary approvals being obtained by the relevant competition authorities.