MyCrane has appointed Piet Kraaijeveld as its chief operating officer.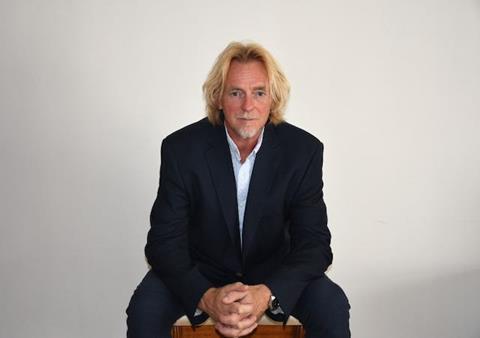 Based in Dubai, Kraaijeveld will be tasked with growing the MyCrane business, including working with the crane rental platform's existing franchisees around the world, and encouraging EPCs to register as customers on the site. He will also oversee sales activities to the full range of MyCrane clients, including prime contractors, ports, petrochemical and mining operators.
Kraaijeveld has 30 years of experience in the heavy lift and transport industry, working on multiple continents including North America, Europe, the Middle East and Africa. He spent 11 years at General Electric and 18 years in management roles at Mammoet. Most recently, he worked in Dubai as strategic account manager for Ritchie Bros.