Liburnia Maritime Agency has opened an office in Prague, the Czech Republic.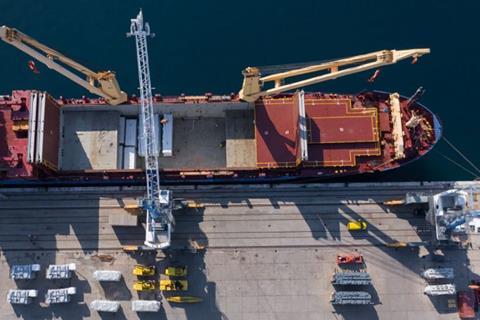 Petronela Galambošovà will lead the office, which will operate as Liburnia Projects & Chartering. The office will provide chartering and brokerage; project forwarding; port agency; as well as technical and commercial consultancy services.
Liburnia said the office is a "major milestone" for the company and that it will cover the central European market, with the support of its offices in Croatia and the Netherlands.