Lifting Solutions, part of Axel Johnson International, has strengthened its presence in the rental market with the acquisition of Lifting Gear UK.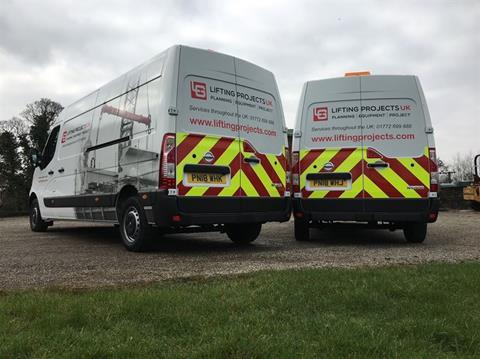 Lifting Solutions operates as a group of companies that supply wire rope, hoists, overhead cranes and other lifting products as well as connected services. The companies serve local clients and global customers in ports and the energy, manufacturing and construction sectors.
"We are very enthusiastic about this opportunity to expand our offering within the lifting rental market, which we believe will be a corner stone in our future growth and increased focus on sustainable customer offers. Lifting Gear UK has a well-established brand and dedicated co-workers with a can-do attitude that we believe will contribute significantly to our group," said Ralf Wiberg, managing director, Lifting Solutions.
Lifting Gear UK has 12 depots across England and Scotland and is a complete lifting solutions provider with focus on equipment hire, but its offering also includes product sales and services such as heavy lifting projects and bespoke design and fabrication.
"Becoming part of Lifting Solutions group will provide us with an excellent platform to further expand our presence and streamline our supply chain. We are looking forward to working closerwith the group to further enhance our excellent customer service," said Andrew Harrison, managing director of Lifting Gear UK.