Logistics Plus has significantly expanded its warehousing capacity in the USA over the course of 2020.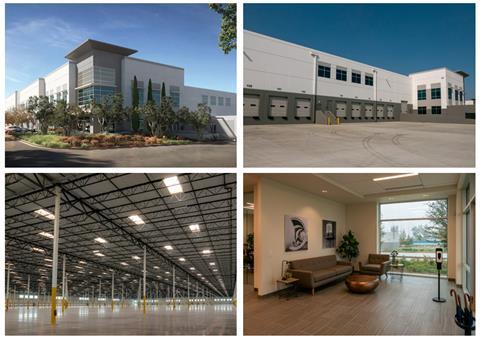 Logistics Plus said that new or relocated facilities in southern California, Chicago, northwestern Pennsylvania, and New Jersey have added over 1 million sq ft (92,903 sq m) to the company's primary warehousing footprint in the USA.
The company now actively manages over 2 million sq ft (1.86 million sq m) of warehousing space at over a dozen facilities across the country.