The governor of Massachusetts (USA), Charlie Baker, has committed USD100 million in funds to support the development of offshore wind ports in Salem, New Bedford and Somerset.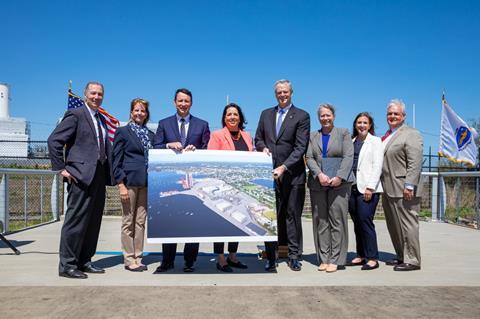 "Unprecedented fiscal year 2022 revenues afford us this opportunity to make targeted investments in some of the Commonwealth's most pressing areas of need," said Baker. "With rising prices due to inflation, ongoing supply chain issues, and other pandemic-related delays impacting both the time and cost it takes to complete projects, it is critically important that we act quickly to ensure that we are able to maximise the impact of these surplus tax dollars for the citizens of Massachusetts and expedite our response to critical needs."
Other investments in the pipeline include USD235 million for transportation projects and USD200 million for Cape Cod water and sewer initiatives.