MyCrane has strengthened its team with a series of executive appointments.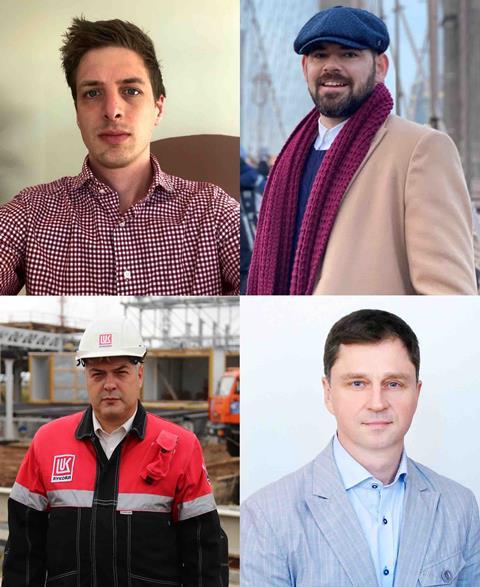 Erik Altena has been appointed as head of strategic development, effective February 1, 2022. In recent years, he has worked in Mammoet's global market development and innovations department. He will focus on MyCrane's global partnerships, including franchises, while working on new products and services.
Alexander Kouklev joined the company earlier this month as business development director for the Far East of Russia and Asia-Pacific. He spent 16 years working at Mammoet, where he served as general director at Mammoet Sakhalin.
During December, Igor Dobrovolskiy was named managing director, Russia. An engineer specialising in the development and operation of oil and gas fields, Dobrovolskiy's extensive industry experience has seen him work in numerous regions in Russia, holding senior positions at Russian energy companies including Lukoil, Transneft and Slavneft.
Alan Faulds joined in November as managing director in the UAE and Oman. Formerly employed by Sarens, Faulds was manager of site operations at the Tengizchevroil (TCO) project in Kazakhstan. He began his career with Mammoet, working in Southern Africa for several years before moving to Dubai.