Norway-headquartered Ocean Installer has launched a business segment dedicated to offshore wind farm development.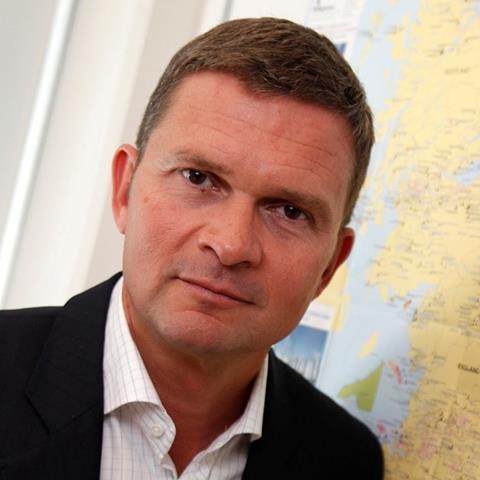 Olav Hetland has been appointed as director of offshore wind farms and will lead the division when he joins the company in autumn 2020.
He brings more than 30 years of experience within the energy industry to the role, including more than 17 years working in renewables. Hetland will join Ocean Installer from Statkraft, where is currently serving as senior vice president for wind and solar, Northwest Europe.
Ocean Installer ceo, Odd Strømsnes, explained that this strategy aims to make the company more relevant in the ongoing global transition from oil and gas to renewable energy.
"Our proven track record from complex subsea oil and gas projects will be key for success in the process of installing and developing offshore wind farms going forward, " Strømsnes added.