Ocean7 Projects has acquired Kabel Trucking to form Ocean7 Trucking, effective July 5, 2021.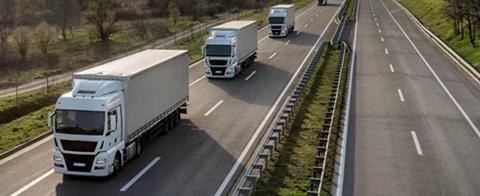 Ocean7 Trucking will be headquartered in Fredericia, Denmark. The Kabel Trucking team will continue to handle the day-to-day operations.
The company added that it is also looking to expand its truck fleet during 2021 and beyond.