Pentagon Freight Services has acquired the Netherlands-headquartered Alfons Freriks Logistics.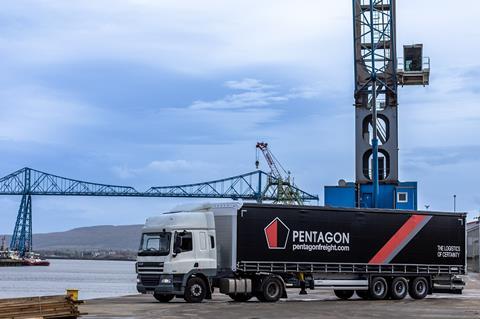 The acquisition, according to Pentagon, supports the group's growth and reinforces its position as a key player in the global freight industry.
"One of the primary drivers behind this acquisition is the shared vision of Pentagon and Alfons Freriks to leverage advanced technologies and digitalisation, enabling streamlined operations, enhanced visibility, and optimised supply chain management," said Pentagon.
The integration of their respective technological capabilities will provide customers with greater control and efficiency throughout the shipping process, reducing costs and improving overall service quality.
Ashley Taylor, group ceo at Pentagon Freight Services, said: "We are delighted to complete the acquisition of both Alfons Freriks Rotterdam and Alfons Freriks Veenwouden in the Netherlands. It is clear that there are great synergies between our companies and together we can combine to deliver enhanced services to our clients."