Rhenus Logistics is opening business sites in Halifax and St John's to serve the project logistics and offshore markets in eastern Canada.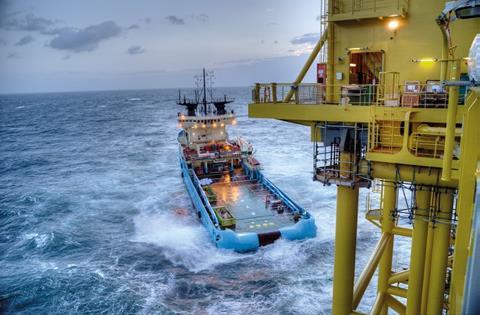 Rhenus said it will primarily focus on the emerging renewable energy sector in Newfoundland. It added that the eastern Canadian provinces of Newfoundland and Nova Scotia on the Atlantic coast are home to a significant amount of oil, gas, and offshore companies.
"At Rhenus, we have years of offshore industry experience in the Middle East and Europe, and we are now extending our knowledge and solutions to the Canadian Atlantic region," said Jeffery Haley, director of global projects at Rhenus Logistics Canada. "Canada is approving the development and growth of offshore projects, and Rhenus can be a part of expanding renewable energy sources with the help of our services and team of experts."
Rhenus is planning to expand its service operations related to onshore, offshore, project logistics and transportation with Customs clearance in the future. Traditional sectors such as fish farming and agriculture are also promising industrial segments in Newfoundland, said Rhenus.
Rhenus Canada currently operates in Montreal, Toronto, and Vancouver, providing logistics solutions via air, road, ocean, and rail for various industries such as e-commerce, fashion, retail, automotive, and more.