Rhenus Air & Ocean plans to acquire a part of BLG Logistics Group's freight forwarding business.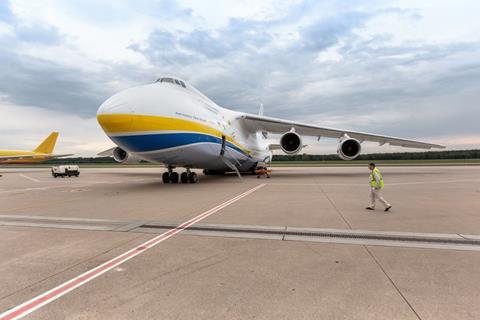 If approved by the competition authorities, Rhenus will take control of nine air and sea freight sites in Germany on April 1, 2021. These include operations in Hamburg, Bremerhaven, Düsseldorf, Frankfurt, Stuttgart, and Munich.
The BLG freight forwarding site in Bremen, which focuses on overland traffic, the transport of heavy goods, project business and sea freight, is excluded from the takeover.