Rhenus will expand its presence in Scandinavia with the opening of an office in Oslo, Norway, during February 2022.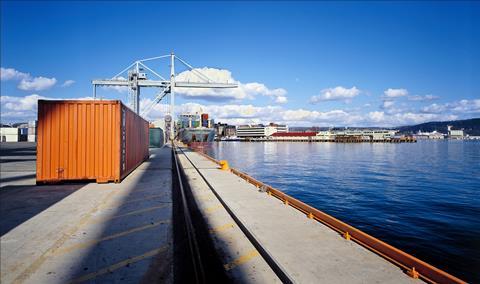 In addition to air and ocean freight, the location will offer services such as supplying offshore platforms, project logistics, as well as logistical support for healthcare, mining, aid and relief sectors, renewable energy and perishable goods.
"The opening of the new location in Norway marks an important strategic step for the Rhenus Group and an expansion into new markets using our own network. It strengthens our presence in the Nordic countries and brings us even closer to our customers," explained Frank Roderkerk, ceo Northern and Western Europe, Rhenus Air & Ocean.
Bent Thomasen, managing director of Rhenus Norway, said: "Currently, Rhenus Air & Ocean is not present in Scandinavia and therefore intends to strengthen its presence on the Norwegian market by establishing a branch in Oslo, the country's capital and economic powerhouse of the country."